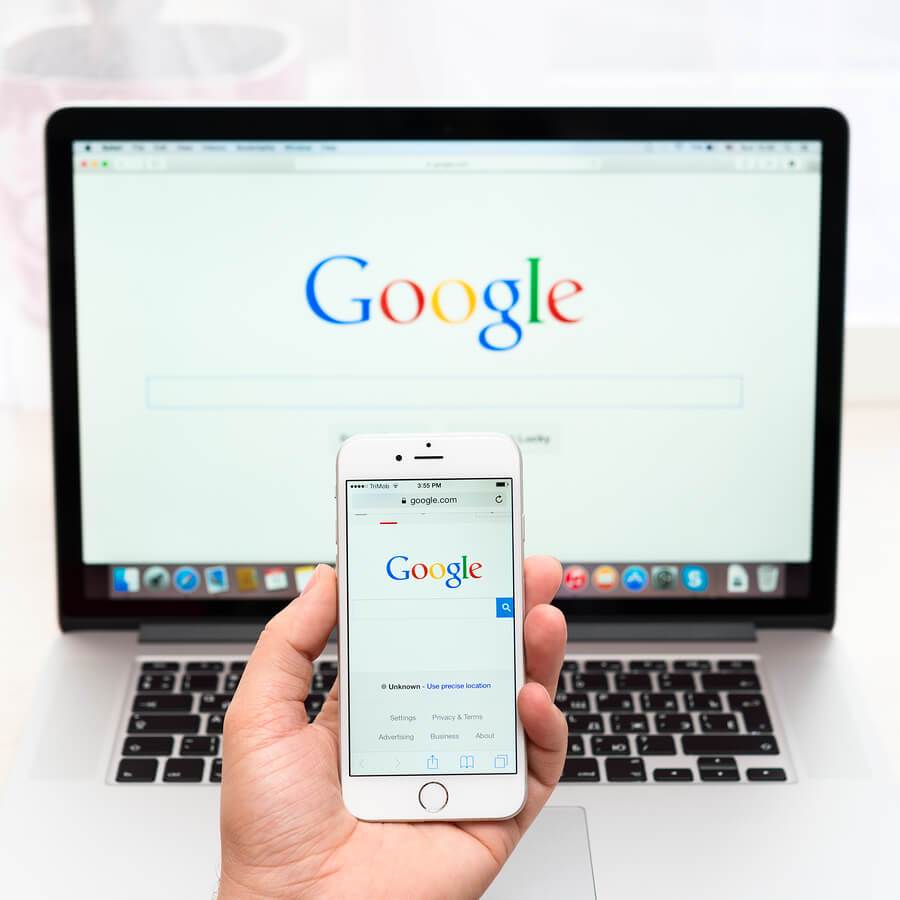 A few days ago, it was reported that Google is experimenting with the launch of a mobile index to drive search engine rankings on a mobile device, as opposed to currently using the desktop index to drive mobile search rankings.
While it is not yet a permanent fixture in the algorithm, it gives us a strong insight into what Google thinks of mobile and more importantly, what businesses need to be doing right at this instant to prepare themselves for the eventual shift.
What does Google think of mobile in relation to the search experience?
This move clearly indicates the importance that Google is placing on mobile usage behaviour in regards to the search experience. The first significant signal from Google was when they released guidelines around responsive web design in 2012.
Just to illustrate the level of pick up of such advice, a survey conducted by Akamai in 2015 across 10,000 top tier sites discovered that only 18.7% of sites are mobile responsive.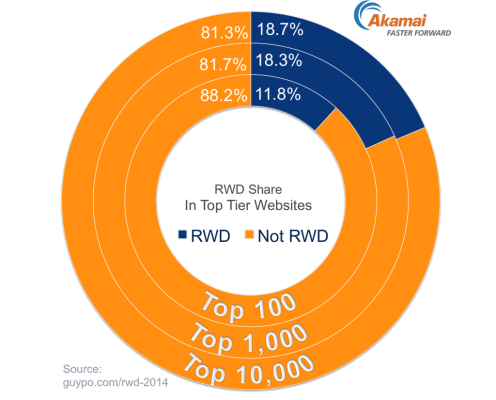 More recently, there has been a push made by Google with their AMP (Accelerated Mobile Pages) initiative, which began in October 2015.
With their ability to monitor device behaviour from head to tail (from SERPs via the search engine to website content via Google Analytics),  they are usually quick to pick up on any trends regarding mobile usage and it would be safe to say that overall mobile usage is on the up.
This clear direction by Google on the mobile front is two-fold: They want to make the user experience of mobile better for users but more crucially, they are looking to monetise the mobile search experience and close the revenue-usage gap.
What does this mean for businesses conducting search engine optimisation?
As a business, the changes with mobile are happening fast, it is recommend that you take a look at your Mobile SEO strategy and analyse the current setup of your website's mobile presence. If you require expert help, please call us on  08 9467 9883 for a confidential chat.
In addition, we recommend learning more about getting mobile ready with the following links.:
Consult the following official Google links on how to get ready for mobile

Responsive Design

Mobile Friendly Test

Our Fenix SEO Extension (to test mobile sites): https://chrome.google.com/webstore/detail/fenix-seo-+-digital-marke/pfnmeljfkahdflbedkghfhnjhcfkncfj

Accelerated Mobile Pages project